Central Oregon Disaster Restoration is proud to serve Klamath Falls, OR
Emergency Services in Klamath Falls, OR
Central Oregon Disaster Restoration
of Klamath Falls, OR
24/7 Asbestos Testing & Removal Services in Klamath Falls, OR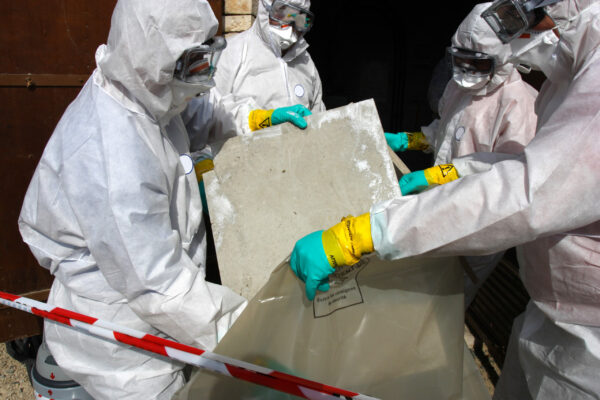 Asbestos testing and removal are of crucial importance in Klamath Falls, Oregon. It is vital to prioritize the identification and elimination of asbestos to ensure a healthy living environment and to comply with regulations for preventing asbestos-related illnesses.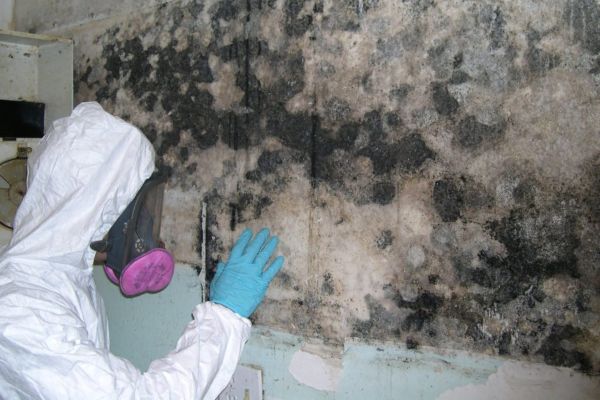 Residential asbestos abatement services specialize in the safe identification, containment, and removal of asbestos-containing materials in homes, ensuring the protection of residents from hazardous exposure.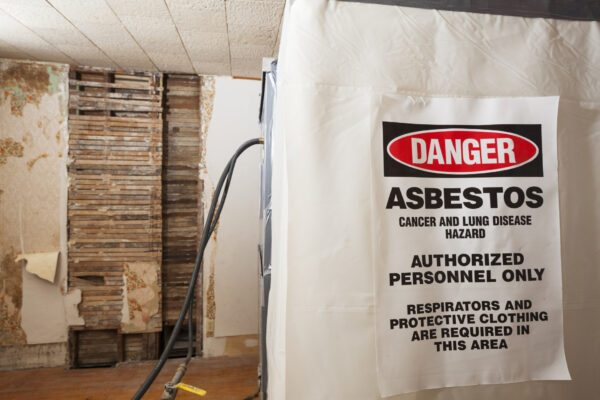 Commercial asbestos abatement focuses on the safe and meticulous removal of asbestos-containing materials in commercial buildings, safeguarding the health of employees, visitors, and the public while adhering to stringent safety standards and regulations.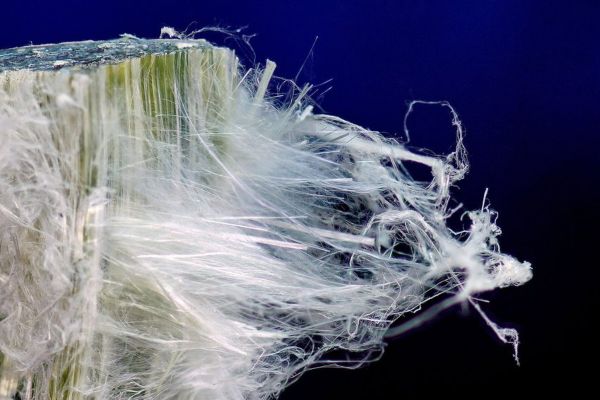 24/7 Asbestos Abatement Services in
Klamath Falls, OR
The importance of asbestos removal services cannot be overstated when it comes to protecting both human health and the environment from the hazards associated with asbestos-containing materials. Highly trained professionals meticulously evaluate affected areas, utilizing advanced techniques and specialized equipment to safely contain and remove these dangerous substances. Following stringent protocols, the experts at Central Oregon Disaster Restoration guarantee the thorough and secure elimination of asbestos from a variety of structures, including residences, offices, and industrial facilities. Proper disposal methods are imperative to prevent the release of airborne asbestos fibers, which can cause severe respiratory illnesses and other health issues. With their specialized expertise and unwavering commitment to safety, asbestos removal services provide property owners with peace of mind, ensuring that their spaces are entirely free from this perilous material and promoting healthier and safer living and working environments.
Call CODR 24/7 For Trustable Asbestos Removal Services in Klamath Falls, OR
About Klamath Falls, OR
Klamath Falls, often referred to as the "City of Sunshine," is a vibrant community located in southern Oregon, United States. Nestled in the scenic Klamath Basin at the base of the Cascade Range, the city is known for its stunning natural beauty, abundant outdoor recreational opportunities, and rich cultural heritage.
One of the defining features of Klamath Falls is its proximity to a multitude of lakes and rivers. The city is situated near the Upper Klamath Lake, the largest natural lake in Oregon, and is surrounded by several other lakes, making it a paradise for boating, fishing, and water sports enthusiasts. Outdoor activities such as hiking, birdwatching, and camping are popular in the nearby mountains, providing residents and visitors with ample opportunities to explore the great outdoors.
Klamath Falls also holds a special place in the hearts of history enthusiasts. The city has a rich Native American heritage, and there are several museums and cultural centers that showcase the traditions and history of the local Klamath Tribes. Additionally, the historic Baldwin Hotel Museum and the Klamath County Museum provide glimpses into the area's pioneer past, offering a fascinating journey back in time.
The community in Klamath Falls is known for its warm and welcoming atmosphere. The downtown area is vibrant, featuring local shops, art galleries, restaurants, and cafes. Residents and visitors often gather at Moore Park, enjoying picnics, concerts, and community events. The city also hosts various festivals and fairs throughout the year, celebrating everything from local arts and crafts to the region's agricultural heritage.
Klamath Falls is also recognized for its geothermal resources, and many residents utilize geothermal heating, contributing to the city's eco-friendly initiatives. The sunny climate and access to natural resources make Klamath Falls a unique and appealing destination for those seeking a balance between outdoor adventure, cultural experiences, and a strong sense of community.