Central Oregon Disaster Restoration is proud to serve Burns, OR
Emergency Services in Burns, OR
Central Oregon Disaster Restoration
of Burns, OR
24/7 Asbestos Testing & Removal Services in Burns, OR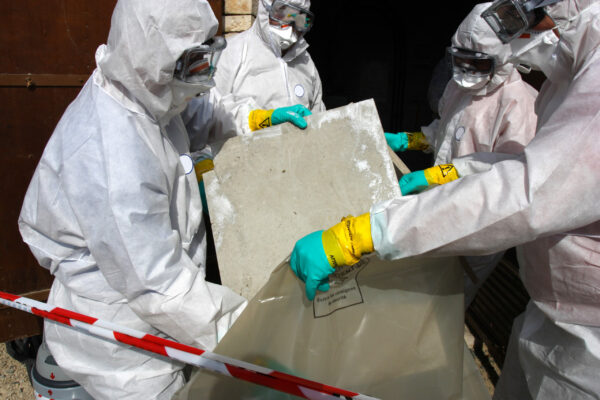 Asbestos testing and removal are of crucial importance in Burns, Oregon. It is vital to prioritize the identification and elimination of asbestos to ensure a healthy living environment and to comply with regulations for preventing asbestos-related illnesses.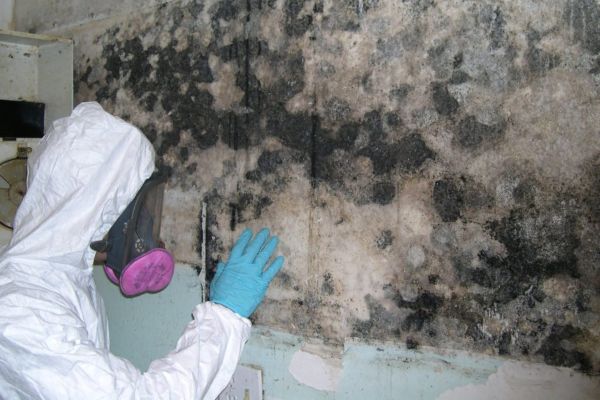 Residential asbestos abatement services specialize in the safe identification, containment, and removal of asbestos-containing materials in homes, ensuring the protection of residents from hazardous exposure.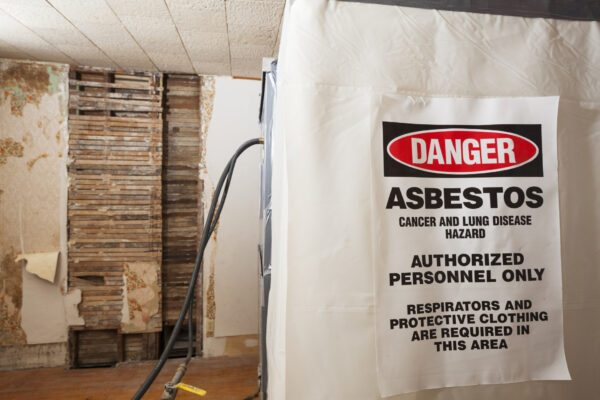 Commercial asbestos abatement focuses on the safe and meticulous removal of asbestos-containing materials in commercial buildings, safeguarding the health of employees, visitors, and the public while adhering to stringent safety standards and regulations.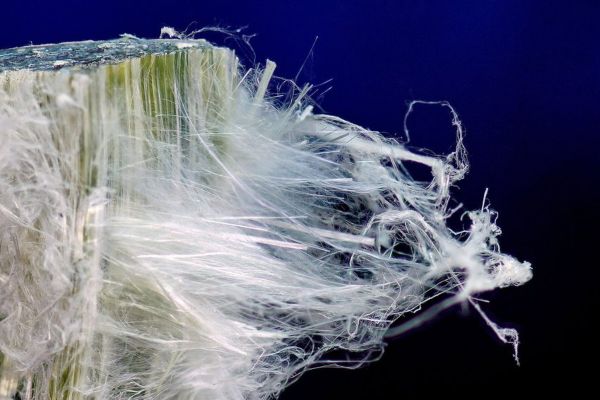 24/7 Asbestos Abatement Services in
Burns, OR
The significance of asbestos removal services in preserving both human health and the environment cannot be overstated. Trained professionals specializing in asbestos removal conduct thorough assessments of affected areas, employing advanced techniques and state-of-the-art equipment to safely contain and remove hazardous substances. Central Oregon Disaster Restoration's experts adhere to strict protocols, ensuring the complete and secure elimination of asbestos from various structures, including homes, offices, and industrial facilities. Proper disposal methods are of paramount importance to prevent the release of airborne asbestos fibers, which can cause severe respiratory illnesses and other health complications. By providing their specialized expertise and unwavering dedication to safety, asbestos removal services offer property owners the confidence that their spaces are entirely free from this perilous material, thereby fostering healthier and safer living and working environments.
Call CODR 24/7 For Trustable Asbestos Removal Services in Burns, OR
About Burns, OR
Burns is a charming city located in Harney County, Oregon, United States. Nestled in the high desert region of southeastern Oregon, Burns is known for its stunning natural landscapes, outdoor recreational opportunities, and rich cultural heritage. The city is surrounded by vast expanses of wilderness, including the Malheur National Forest and the Malheur National Wildlife Refuge, making it a paradise for nature enthusiasts, hikers, and birdwatchers.
One of the notable features of Burns is its unique climate. Situated at a relatively high altitude, the city experiences a semi-arid climate characterized by warm, dry summers and cold winters. This climate lends itself to a diverse range of flora and fauna, making the region a hotspot for biodiversity.
The community in Burns is known for its warmth and hospitality, welcoming visitors with open arms. The city has a strong sense of community pride and a deep connection to its Western heritage. Every year, Burns hosts events and festivals that celebrate its cowboy culture, including rodeos and Western art exhibitions, drawing people from all over the country.
In addition to its natural beauty, Burns boasts a variety of historical and cultural attractions. Visitors can explore museums that showcase the area's rich Native American history and pioneer heritage. The city's downtown area is dotted with quaint shops, art galleries, and locally-owned restaurants, offering a taste of the vibrant local culture.
Overall, Burns, Oregon, is a hidden gem that offers a perfect blend of natural splendor, outdoor adventure, and small-town charm. Whether you're interested in exploring the great outdoors, learning about local history, or simply relaxing in a peaceful environment, Burns has something special to offer to every visitor.