Central Oregon Disaster Restoration is proud to serve Madras, OR
Madras, OR Community Guide
Emergency Restoration Services in Madras, OR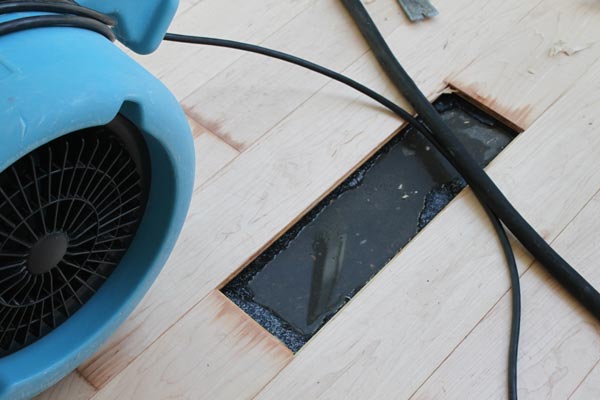 Water Damage happens incredibly fast and it's effects get progressively worse all the way until the water is removed from the property. That's why it is important to act quickly and call professionals like CODR. We provide Madras, OR with 24/7 water damage restoration services.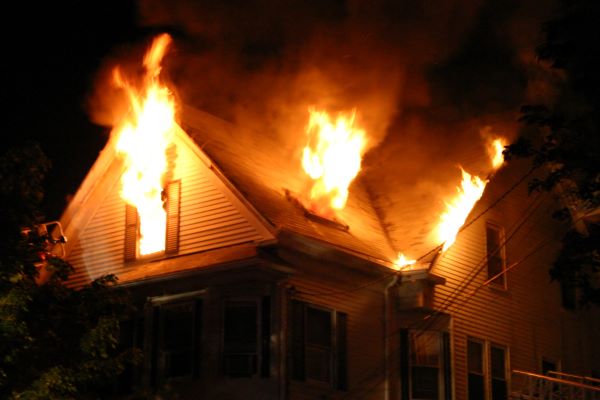 Fire damage is very extensive and even once it is stopped it leaves smoke and water damage all over the property. You will need quick and professional restoration services to salvage as much of the property as possible. Our team is ready to react quickly any time of day or night.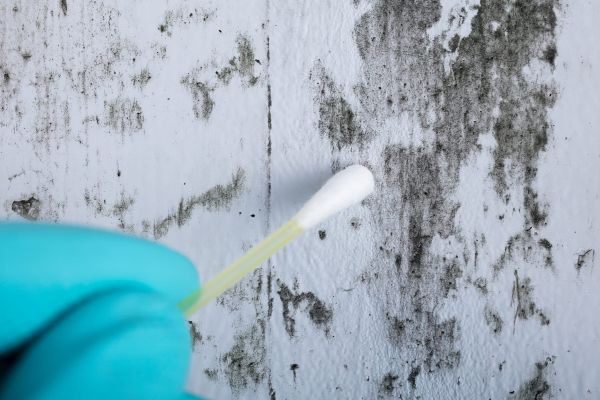 Mold is a serious health hazard that is usually ignored for far too long. It can spread quickly all over the property and endanger all of the residents. It is especially dangerous to the young, elderly, people with allergies, and people with asthma. Call CODR quickly get rid of it.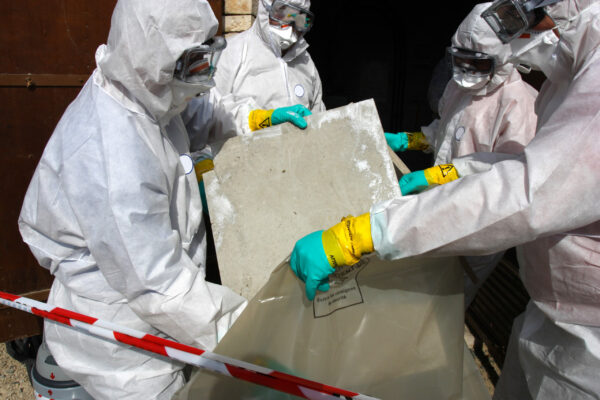 Asbestos was once widely used as a construction material. Nowadays it is well know that its effects are very detrimental to human health. CODR is a professional Asbestos Testing and Removal service provider. Call us the moment that you suspect that your property might have asbestos.
About Madras, OR
Nestled in the heart of Central Oregon, away from the bustle of big cities, lies the enchanting town of Madras. This hidden gem, with its captivating history and down-to-earth charm, beckons visitors to embark on a relaxed journey through time. Whether you're a nature enthusiast, history buff, or simply seeking a peaceful escape, Madras has something for everyone.
History of Madras, OR
Pioneers that were drawn by the promise of fertile lands and the majestic Cascade Mountains, these intrepid souls established a settlement known as "The Basin." However, it wasn't until 1903 that the town was officially incorporated and named Madras, in honor of the cotton-growing city in India. Agriculture became the backbone of the local economy, as settlers cultivated crops such as wheat, hay, and potatoes. In the mid-20th century, Madras witnessed a transformative event that left an indelible mark on its landscape and identity. The creation of the Round Butte Dam and the nearby Lake Billy Chinook brought an abundance of recreational opportunities. 
CODR Provides 24/7/365 Disaster Restoration in Madras, OR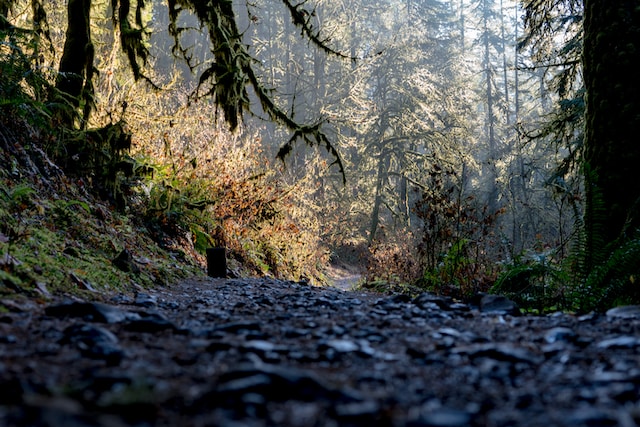 Things To Do In Madras, OR
Madras is a gateway to an outdoor paradise. Start your adventure by visiting Smith Rock State Park, renowned for its awe-inspiring cliffs and world-class rock climbing opportunities. Embark on a hike along the Misery Ridge Trail, where breathtaking vistas of the Crooked River and surrounding landscapes await.
The Jefferson County Fair is also held annually, showcasing the area's agricultural heritage through livestock shows, carnival rides, and live entertainment. The Madras Mountain Views Classic Car Show celebrates the love for vintage automobiles, allowing enthusiasts to admire classic cars and mingle with fellow fans.