Fire & Water Restoration Services in Tumalo, OR
Central Oregon Disaster Restoration is proud to serve Tumalo, OR
24/7 Response Services in Tumalo, OR
Emergency Restoration Services in Tumalo, OR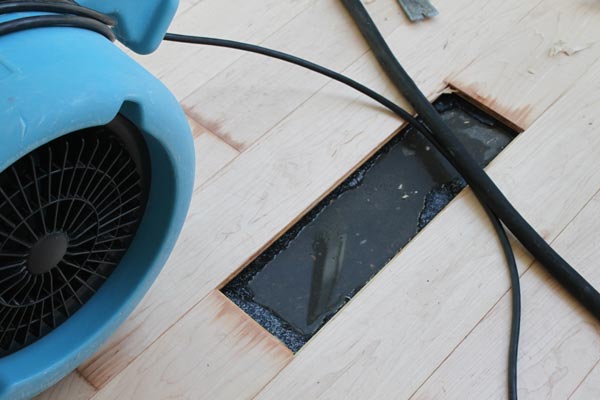 Water damage can happen anytime, anywhere. That is why we offer 24/7 residential and commercial water restoration services. Water causes extensive damage and it gets worse with every minute that it is left on the property. Count on us to answer your call, day or night.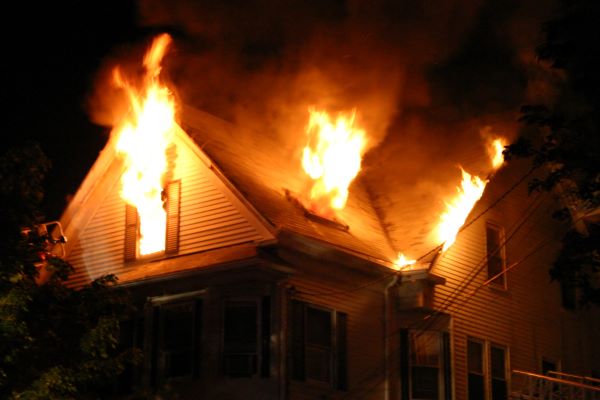 Fire Damage is the worst form of property damage as it includes multiple forms of property damage like smoke damage and water damage. It is important to react quickly and provide emergency board-up and water extraction for the damage not to get even worse.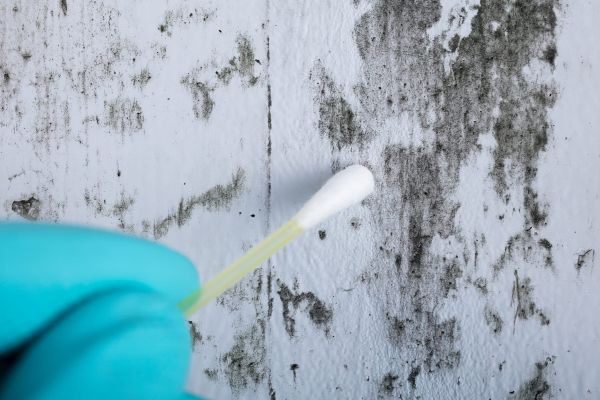 Mold is extremely dangerous. Even more so for the elderly, children, and people with allergies, asthma and weakened immunities. That is why it is essential to remove mold as soon as you notice it. Call CODR for quick and effective mold removal service in Bend.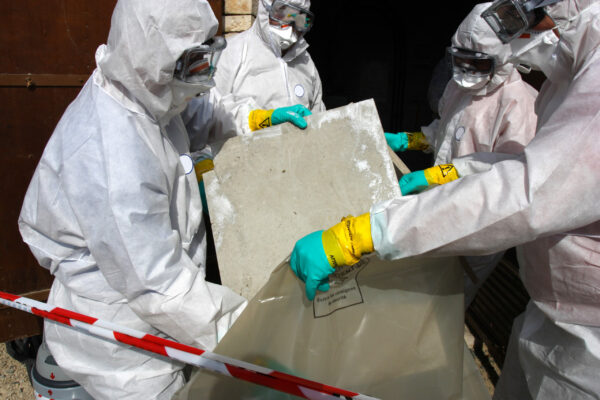 Asbestos testing and removal are of crucial importance in Tumalo, Oregon. It is vital to prioritize the identification and elimination of asbestos to ensure a healthy living environment and to comply with regulations for preventing asbestos-related illnesses.
About

CODR

in Tumalo, OR
At Central Oregon Disaster Restoration, we will deliver expert evaluation of your loss, clear communication about the best course of action, experienced assistance getting insurance coverage approved, efficient mitigation, quality work, and no financial surprises. From water damage to fire repairs, asbestos abatement to treating mold, we understand it's an honor to work in your home. Serving Sisters and all of Central Oregon since 2006, we are "The Home Team".
History of Tumalo, OR
Tumalo, Oregon, carries a rich and storied history that reflects the spirit of the American West. Originally inhabited by indigenous tribes, the area witnessed the arrival of European settlers in the mid-19th century. The establishment of a post office in 1885 marked a significant milestone in the town's development. Tumalo owes its name to a Klamath chief, who was known for his hospitality and kindness toward settlers. The town grew steadily, fueled by agriculture, logging, and the arrival of the Oregon Trunk Railway. However, the devastating fire of 1922 wiped out much of the town, including its historic buildings. Despite this setback, Tumalo persevered, and its resilient community worked tirelessly to rebuild and revitalize the town. Today, Tumalo stands as a charming and close-knit community, nestled in the picturesque landscapes of Central Oregon, attracting visitors with its rich heritage, outdoor activities, and the warm Western hospitality of its residents.
Call CODR 24/7 For Trustable Restoration Services in Tumalo, OR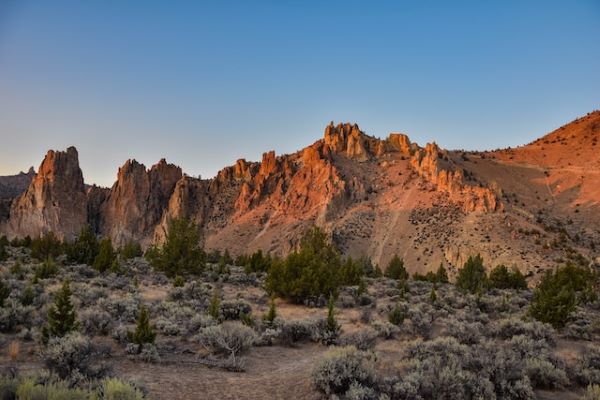 Things To Do In Tumalo, OR
Tumalo, Oregon, offers a range of activities and attractions that cater to outdoor enthusiasts and those seeking a relaxed and scenic getaway. The picturesque Tumalo State Park provides opportunities for hiking, picnicking, and wildlife watching along the Deschutes River. Fishing enthusiasts can try their luck in the river's abundant waters.
Nearby, Tumalo Falls showcases a breathtaking 97-foot waterfall, surrounded by hiking trails that offer stunning views of the Cascades. Mountain biking and horseback riding trails are plentiful, allowing visitors to explore the beautiful landscapes. Tumalo is also known for its vibrant and friendly community, with local events and festivals that showcase the town's charm and hospitality. Visitors can enjoy the local dining scene, featuring farm-to-table cuisine, craft breweries, and wineries.
For those seeking a unique experience, horse-drawn carriage rides and ranch visits are available, offering a glimpse into the area's rich ranching heritage. Whether it's embracing nature's beauty, indulging in local flavors, or immersing oneself in the town's welcoming atmosphere, Tumalo promises a memorable and rejuvenating experience for all who visit.