Fire & Water Restoration Services in Warm Springs, OR
Central Oregon Disaster Restoration is proud to serve Warm Springs, OR
24/7 Response Services in Warm Springs, OR
Emergency Restoration Services in Warm Springs, OR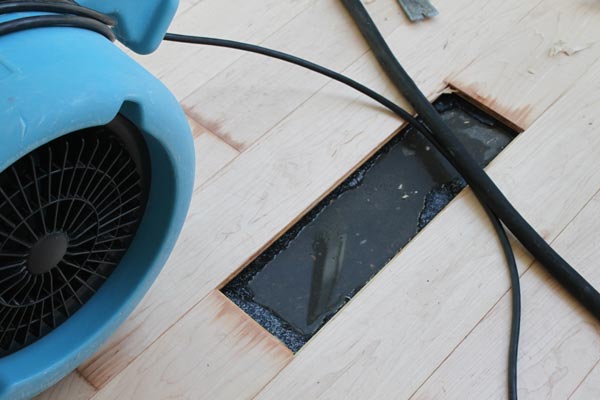 Water damage can happen anytime, anywhere. That is why we offer 24/7 residential and commercial water restoration services. Water causes extensive damage and it gets worse with every minute that it is left on the property. Count on us to answer your call, day or night.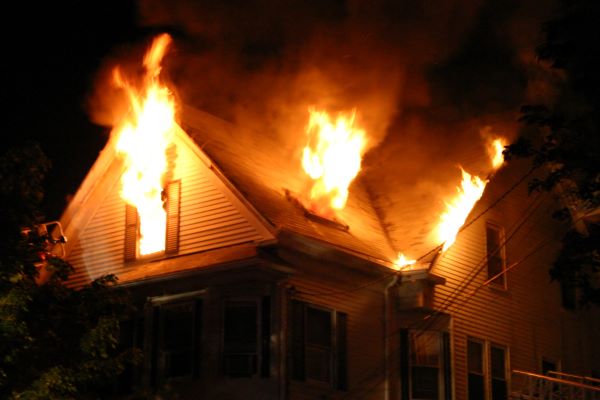 Fire Damage is the worst form of property damage as it includes multiple forms of property damage like smoke damage and water damage. It is important to react quickly and provide emergency board-up and water extraction for the damage not to get even worse.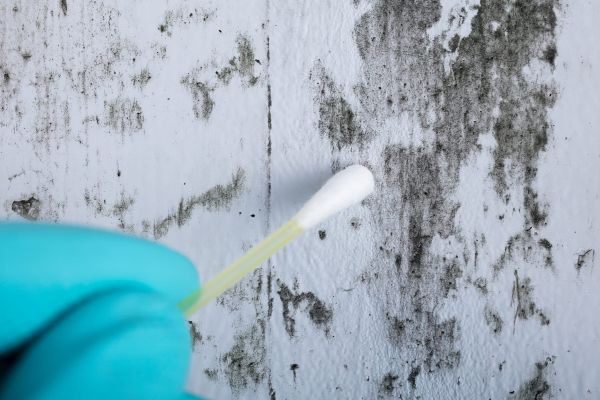 Mold is extremely dangerous. Even more so for the elderly, children, and people with allergies, asthma and weakened immunities. That is why it is essential to remove mold as soon as you notice it. Call CODR for quick and effective mold removal service in Bend.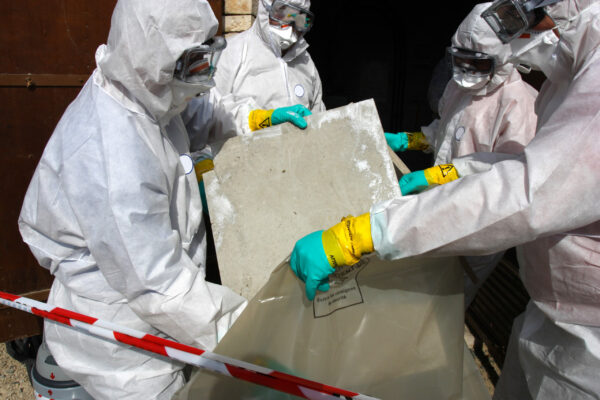 Asbestos testing and removal are of crucial importance in Warm Springs, Oregon. It is vital to prioritize the identification and elimination of asbestos to ensure a healthy living environment and to comply with regulations for preventing asbestos-related illnesses.
About

CODR

in Warm Springs, OR
As "The Home Team" serving Warm Springs and all of Central Oregon since 2006, Central Oregon Disaster Restoration is dedicated to providing top-notch services for all your restoration needs. Our team of experts excels in evaluating and assessing your loss, ensuring clear and effective communication regarding the best course of action. We understand the importance of navigating insurance coverage, and our experienced professionals will assist you in getting your claims approved smoothly. With efficient mitigation, we swiftly address water damage, fire repairs, asbestos abatement, and mold treatment, leaving no room for surprises. We take great pride in the privilege of working in your home and delivering quality workmanship. At Central Oregon Disaster Restoration, your satisfaction and peace of mind are our utmost priorities.
History of Warm Springs, OR
Warm Springs, Oregon, is a small community nestled in the heart of Central Oregon. It has a rich history deeply intertwined with the Native American tribes that have called the area home for centuries. The Warm Springs Tribe, comprised of the Wasco, Warm Springs, and Paiute tribes, has ancestral ties to the region. The area gained its name from the hot springs that attracted early explorers, such as the Lewis and Clark Expedition. In 1855, the Warm Springs Tribe signed a treaty that established a reservation in the area. Over the years, the reservation has developed with schools, healthcare facilities, and economic ventures. Today, Warm Springs is not only a destination for visitors seeking the healing properties of its hot springs but also serves as a center for tribal government and cultural preservation, highlighting the enduring heritage of the Warm Springs Tribe and its contributions to the region.
Call CODR 24/7 For Trustable Restoration Services in Warm Springs, OR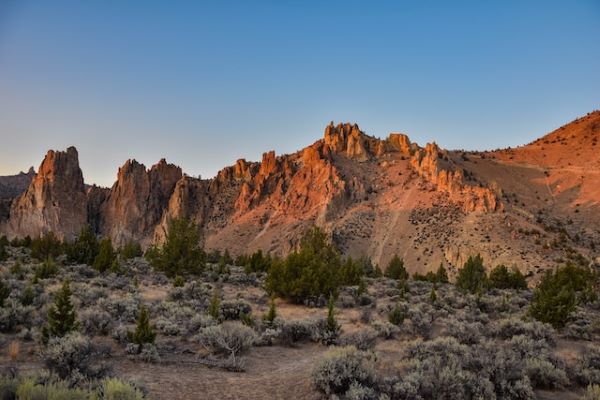 Things To Do In Warm Springs, OR
Warm Springs, Oregon offers a range of activities and attractions for visitors to enjoy. One of the main highlights is the opportunity to soak in the natural hot springs, renowned for their therapeutic properties. Many visitors come to relax and rejuvenate in the mineral-rich waters. The area also boasts stunning natural beauty, with opportunities for hiking, camping, and exploring the surrounding landscapes.
The Warm Springs Indian Reservation offers cultural experiences, including visits to the Warm Springs Museum, where visitors can learn about the history and traditions of the Warm Springs Tribe. Additionally, the reservation hosts events like powwows and cultural celebrations, providing a glimpse into Native American heritage.
For outdoor enthusiasts, the nearby Deschutes River provides opportunities for fishing, kayaking, and rafting. Overall, Warm Springs offers a unique blend of relaxation, cultural immersion, and outdoor adventures for visitors to enjoy.