Central Oregon Disaster Restoration is proud to serve LaPine, OR
La Pine, OR Community Guide
Emergency Restoration Services in La Pine, OR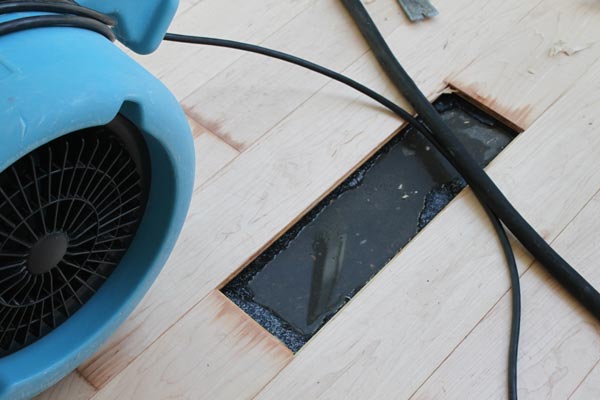 Once water damage happens it is essential to have a quick response in order to prevent the spread of water damage throughout the property. CODR serves La Pine with 24/7/365 water damage restoration services. Call us the moment you notice any signs of water damage.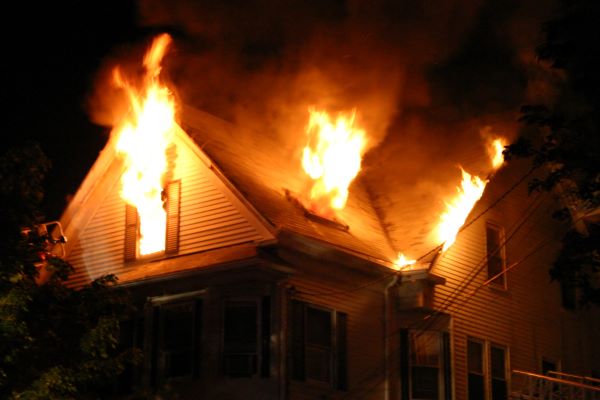 Following fire damage you will be needing emergency board-up services as well as an array of different forms of restoration. That is because fire damage is usually accompanied by smoke damage as well as water damage. Call CODR for professional fire damage restoration.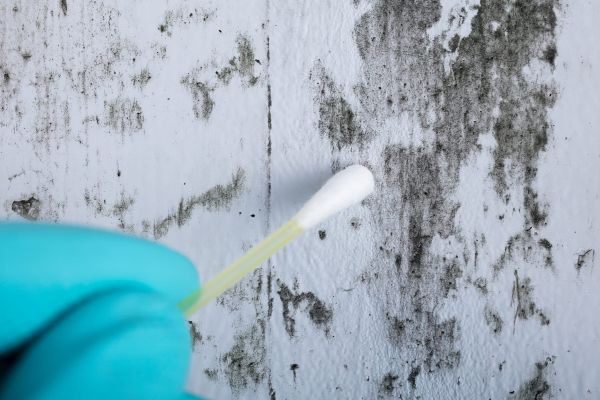 Mold spores spread quickly and all over the property. Not only is mold a really ugly sight but it is also quite dangerous for the health of all residents. In certain cases mold can even be deadly. That's why you need to call CODR as soon as you find mold.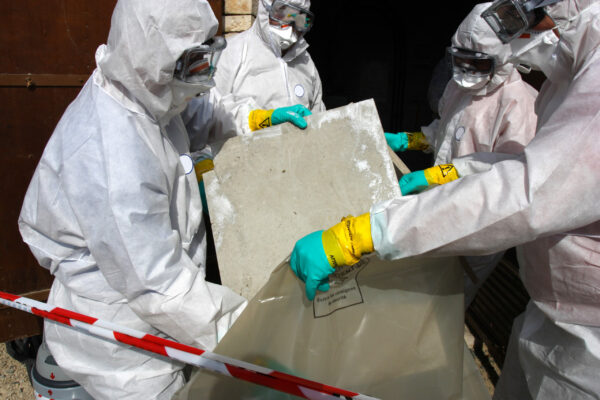 Asbestos testing and removal are of crucial importance for your health. It is a dangerous material that will cause serious harm to all the residents. We take every known measure to ensure we contain the area while testing and especially when removing it.
About La Pine, OR
The small town of La Pine has a rich history that stretches back to the early 20th century. From its humble beginnings as a logging and ranching outpost to its transformation into a vibrant community, La Pine's history reflects the spirit of resilience and adaptation that has shaped the region. If you're a lover of the great outdoors, La Pine, Oregon, is an absolute dream come true. Tucked away in the stunning landscapes of Deschutes County, this charming town is a hidden gem just waiting to be explored. 
History of La Pine, OR
In the early 1900s, La Pine became a hub for the timber industry. The Oregon Trunk Railway, which connected Bend to the south and the timber-rich forests to the north, played a crucial role in transporting logs and goods. The railway brought a surge of economic activity and led to the establishment of sawmills and logging camps in the region. However, as the timber industry declined in the mid-20th century. La Pine found a new lease on life through the tourism and recreation industry. 
The official incorporation of La Pine as a city took place on December 7, 2006, marking an important milestone in its history. 
CODR is your locally trusted damage restoration company in La Pine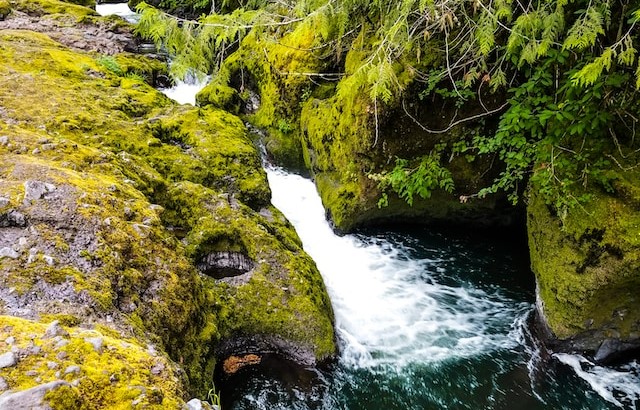 Things To Do In La Pine, OR
 La Pine offers an array of exciting things to do for adventurers of all ages. Get ready to dive into the wilderness and embark on unforgettable experiences. Lace up your hiking boots and set off on an incredible journey along the numerous hiking trails that meander through the area. From leisurely strolls to challenging treks, La Pine has trails suitable for all skill levels. The Deschutes River Trail promises awe-inspiring views and the chance to spot fascinating bird species. And if you're up for a real adventure, don't miss the Paulina Peak Trail in Newberry National Volcanic Monument, where you'll be treated to jaw-dropping panoramic vistas of volcanic landscapes.