Central Oregon Disaster Restoration is proud to serve Prineville, OR
Prineville, OR Community Guide and Restoration Services
Emergency Restoration Services in Prineville, OR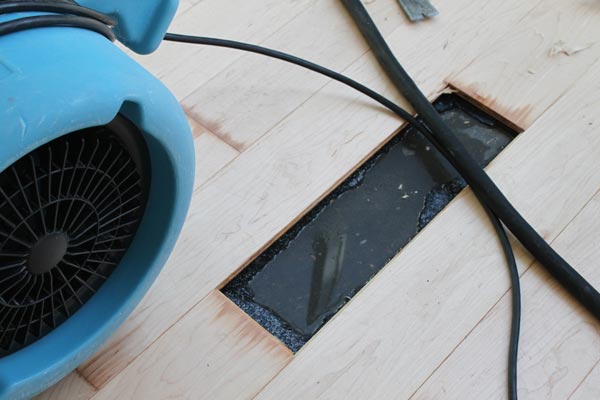 The moment you notice water damage Prineville on your property, you need to call a professional water restoration company. Water is well known to cause incremental amounts of damage when left sitting on a property. So call now for a quick water restoration service.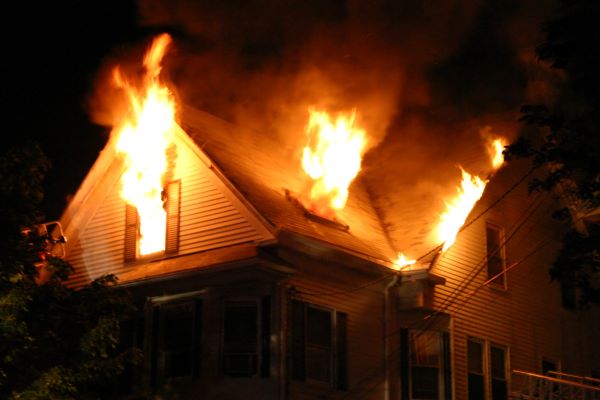 What makes fire damage unique is that beyond all of the damage that may have been done by the burning, fire damage is also accompanied by smoke and soot damage, as well as water damage from the extinguishing efforts. CODR offers 24/7 fire damage restoration in Prineville.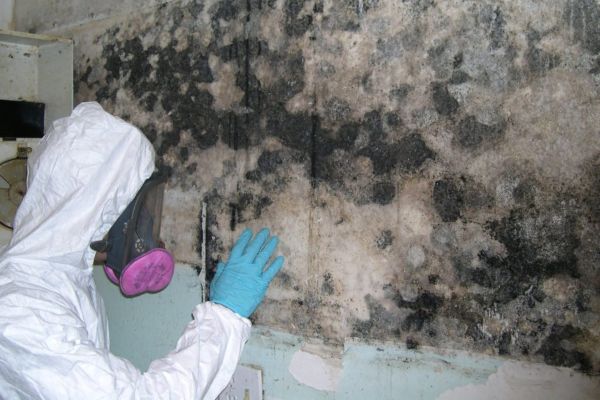 Mold growth can appear overnight and spread throughout an entire building in a matter of days. Determining the extent of the mold growth and then working to quickly remediate the issue, is the best way to protect your property and its residents health.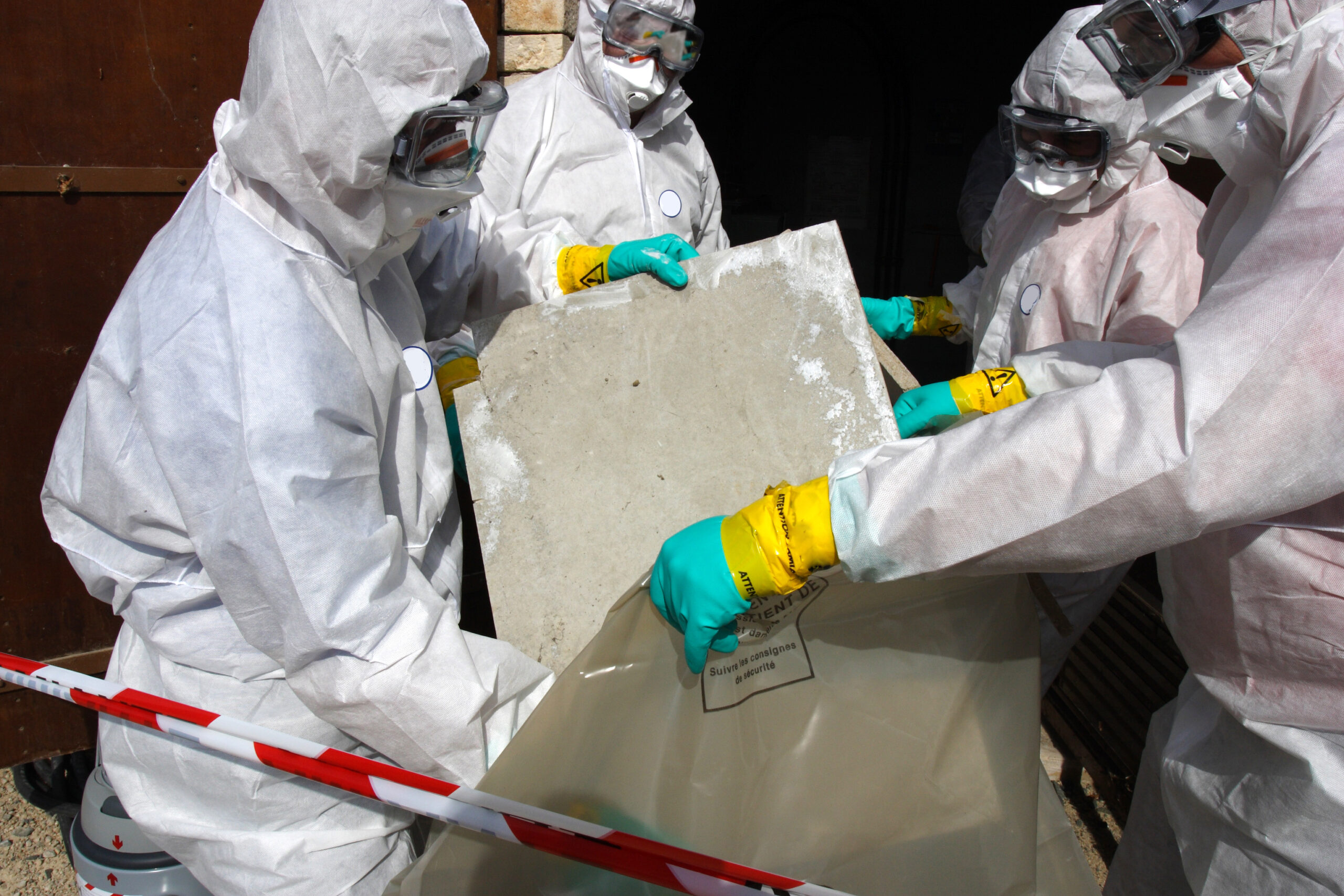 Asbestos used to be a wonder material excessively used for the production of construction materials. Nowadays the negative health effects of asbestos are well known. Call CODR for professional asbestos testing and removal if our testing comes out positive.
About Prineville, OR
Prineville is an enchanting oasis tucked away in the heart of Central Oregon. While the region boasts many picturesque towns, Prineville stands out with its unique blend of rich heritage, breathtaking landscapes, and thriving community. It is a place where the past mingles effortlessly with the present, creating a tapestry of charm and authenticity. From the vibrant downtown lined with historic buildings to the captivating outdoor adventures awaiting just beyond its borders.
History of Prineville, OR
Prineville owes its origins to the intrepid pioneers who ventured into the untamed lands of the Oregon Territory in the mid-19th century. The town's name honors Barney Prine, a prominent settler who established a trading post and post office in the area in 1871. With its fertile soil and abundant natural resources, Prineville became a magnet for homesteaders seeking new opportunities.  In 2010, Facebook recognized the city's potential as an ideal location for a data center due to its cool climate and abundant renewable energy resources. Other tech giants such as Apple and Google followed suit, establishing their own data centers in the area.
Trustable Restoration Services in Prineville, OR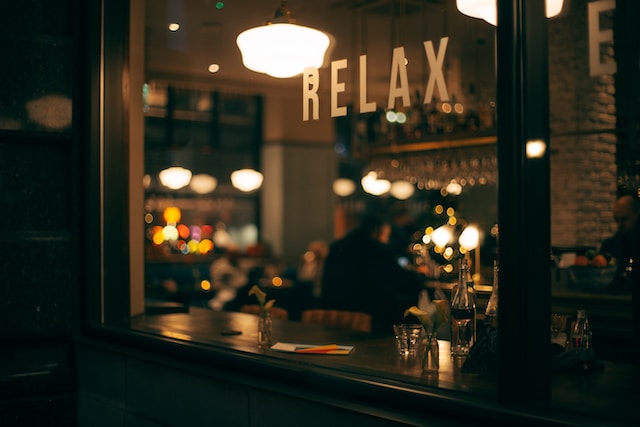 Things To Do In Prineville, OR
Prineville is a gateway to awe-inspiring natural wonders. Start your adventure by exploring the stunning Smith Rock State Park, known for its towering cliffs and scenic hiking trails. Don't forget to bring your camera to capture the breathtaking views. For a tranquil retreat, head to Ochoco National Forest, where you can hike, camp, or simply revel in the serenity of the lush surroundings.
You can also indulge your taste buds in Prineville's culinary scene. Start your day with a hearty breakfast at a charming local cafe or enjoy a leisurely lunch at one of the family-owned restaurants downtown. Don't miss the opportunity to sample the local breweries and wineries, where you can savor the flavors of handcrafted beers and fine wines that embody the spirit of the region.