Fire & Water Restoration Services in Sunriver, OR
Central Oregon Disaster Restoration is proud to serve Sunriver, OR
24/7 Response Services in Sunriver, OR
Emergency Restoration Services in Sunriver, OR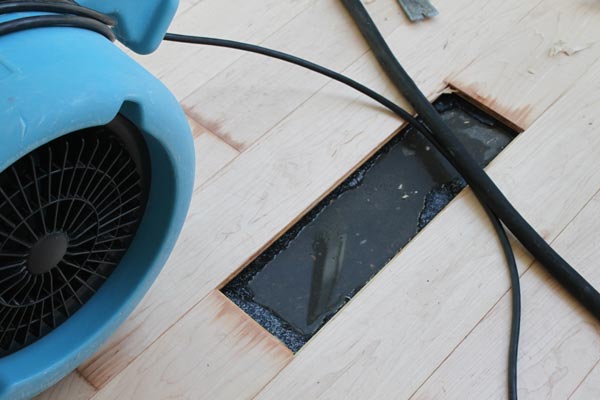 Water damage can happen anytime, anywhere. That is why we offer 24/7 residential and commercial water restoration services. Water causes extensive damage and it gets worse with every minute that it is left on the property. Count on us to answer your call, day or night.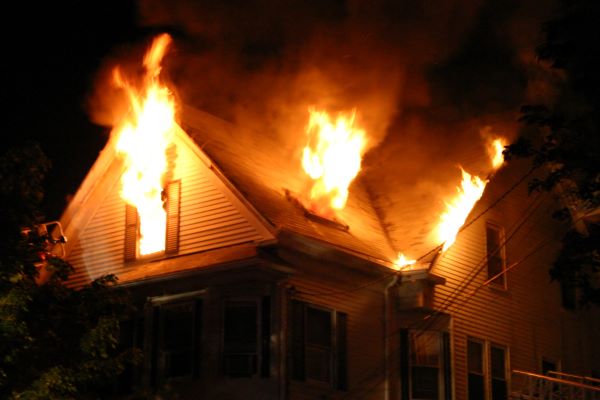 Fire Damage is the worst form of property damage as it includes multiple forms of property damage like smoke damage and water damage. It is important to react quickly and provide emergency board-up and water extraction for the damage not to get even worse.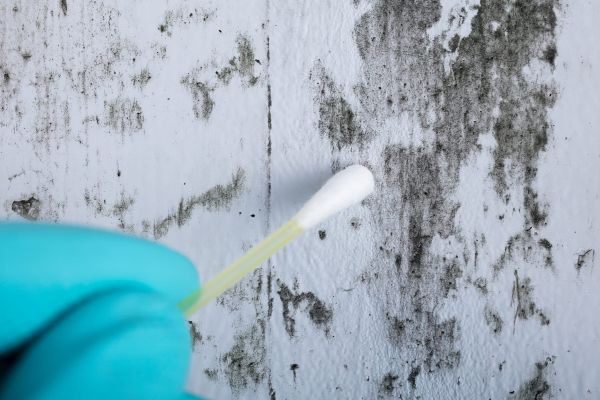 Mold is extremely dangerous. Even more so for the elderly, children, and people with allergies, asthma and weakened immunities. That is why it is essential to remove mold as soon as you notice it. Call CODR for quick and effective mold removal service in Bend.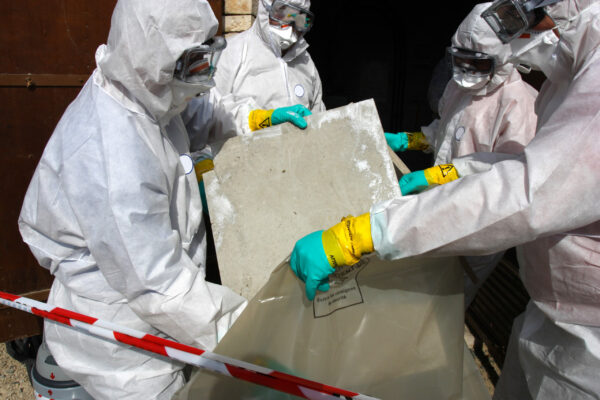 Asbestos testing and removal are of crucial importance in Sunriver, Oregon. It is vital to prioritize the identification and elimination of asbestos to ensure a healthy living environment and to comply with regulations for preventing asbestos-related illnesses.
About

CODR

in Sunriver, OR
At Central Oregon Disaster Restoration, we will deliver expert evaluation of your loss, clear communication about the best course of action, experienced assistance getting insurance coverage approved, efficient mitigation, quality work, and no financial surprises. From water damage to fire repairs, asbestos abatement to treating mold, we understand it's an honor to work in your home. Serving Sisters and all of Central Oregon since 2006, we are "The Home Team".
History of Sunriver, OR
Sunriver, Oregon, carries a captivating history that intertwines with the natural beauty of its surroundings. Originally inhabited by Native American tribes, the area gained prominence during the early 20th century when the Great Northern Railway developed the Oregon Trunk Line. This railroad connection transformed the region into a transportation hub, opening up opportunities for settlers and tourists alike. However, it was in the 1960s that the vision for Sunriver as a recreational haven took shape. The M.J. Murdock Charitable Trust acquired the land and collaborated with renowned architects and planners to create a master-planned community centered around outdoor activities and the preservation of nature. Over the years, Sunriver has evolved into a premier destination, offering a range of amenities such as golf courses, biking trails, fishing spots, and access to the Deschutes River. The history of Sunriver is a testament to human ingenuity and the harmonious integration of a community with its natural surroundings, making it a cherished getaway for residents and visitors alike.
Call CODR 24/7 For Trustable Restoration Services in Sunriver, OR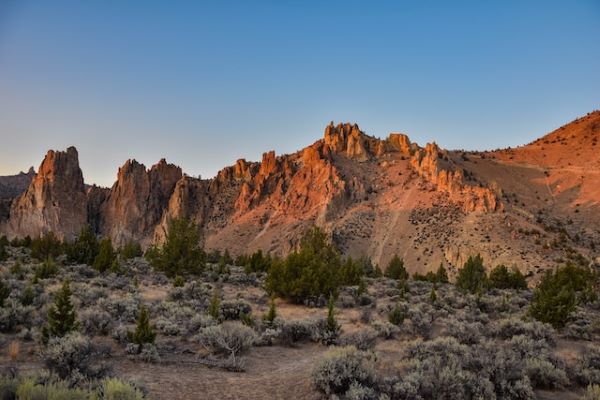 Things To Do In Sunriver, OR
Sunriver, Oregon, offers a plethora of activities and attractions to keep visitors entertained year-round. Outdoor enthusiasts can explore the extensive network of biking and hiking trails that wind through the scenic landscapes, including the stunning Deschutes River. Golfers can tee off at world-class golf courses, with challenging fairways and breathtaking views. The area is known for its excellent fishing opportunities, whether it's casting a line in the river or trying your luck in the nearby lakes. Water activities like kayaking, paddleboarding, and rafting are popular in the warmer months. For a relaxing day, visitors can enjoy the resort's swimming pools, spa facilities, and luxurious accommodations. Sunriver also boasts a vibrant cultural scene, with art galleries, live music performances, and local festivals throughout the year.
Families can delight in the various parks, playgrounds, and the Sunriver Nature Center, which offers educational programs and wildlife exhibits. With its abundance of recreational options and natural beauty, Sunriver ensures a memorable experience for everyone.