Central Oregon Disaster Restoration is proud to serve Redmond, OR
Redmond, OR Community Guide
Emergency Restoration Services in Redmond, OR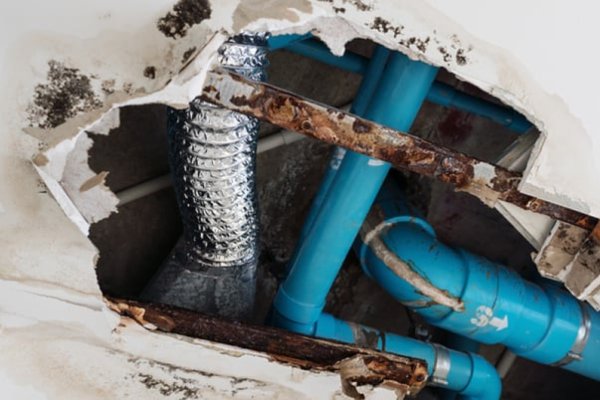 Water damage happens suddenly, and leaves long-term damage. If there is a quick reaction you can significantly reduce damage to your Redmon, OR home. That is why we offer 24/7 water restoration services. Our team is here for you day and night.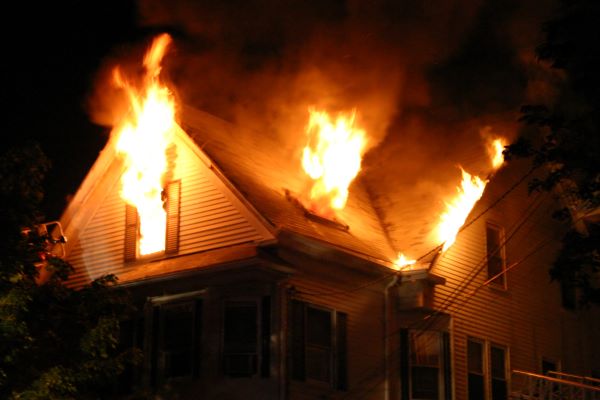 Fire Damage leaves homes covered in extensive smoke damage, water damage, and completely open to the elements and vandals. It is crucial to react quickly and call us for emergency board-up and water extraction services before the damage gets even worse.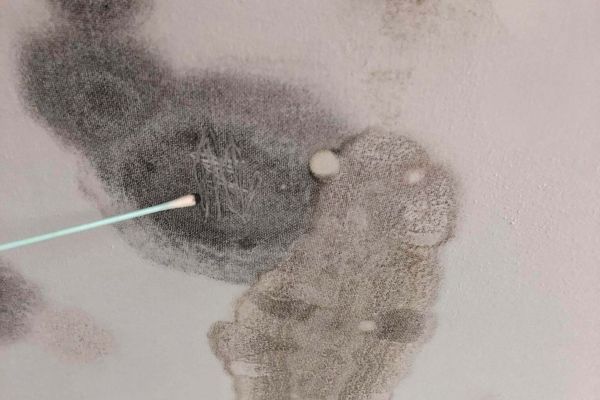 Mold is often times ignored even though it is a serious health hazard. Even more so if the household has children, the elderly, or people with allergies and asthma. In certain cases it can even be deadly. Do not risk - call CODR for quick and effective mold removal service in Redmond, OR.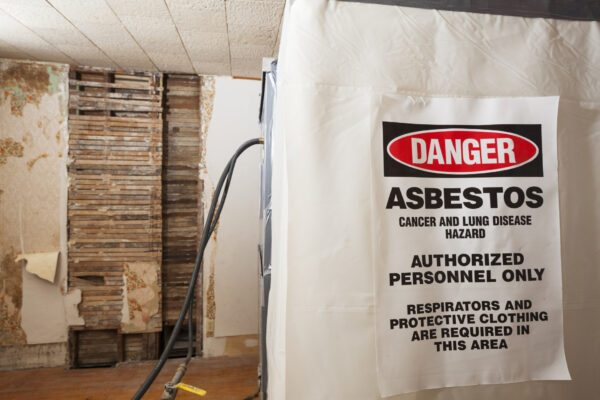 A big majority of the older buildings were unfortunately built with asbestos as it was not yet known just how deadly and dangerous it is. If you have the slightest suspicion that your home contains asbestos - call us ASAP. We provide trustable asbestos testing and removal services.
About Redmond, OR
Nestled in the heart of Central Oregon, Redmond stands as a testament to the spirit of growth and resilience. From its humble beginnings as a small farming community to its emergence as a thriving city, Redmond's history is a captivating tale of progress, innovation, and community development. Present-day Redmond is a vibrant city with a population exceeding 30,000. Its scenic beauty, including the nearby Deschutes River and Cascade Range, attracts outdoor enthusiasts and nature lovers. 
History of Redmond, OR
Redmond traces its origins back to the early 20th century when the Central Oregon Irrigation Company established irrigation canals in the area, transforming the arid high desert into fertile farmland. In 1905, Frank T. Redmond purchased a portion of the land, envisioning a vibrant town. The town's first post office opened in 1906, and by 1910, Redmond boasted a population of around 300 residents.The 1940s brought significant changes to Redmond with the establishment of the Redmond Army Airfield (now Redmond Municipal Airport). This airfield played a pivotal role during World War II as a training facility for pilots, bringing an influx of military personnel to the area.
Contact Us For Locally Trusted Restoration Services in Redmond, OR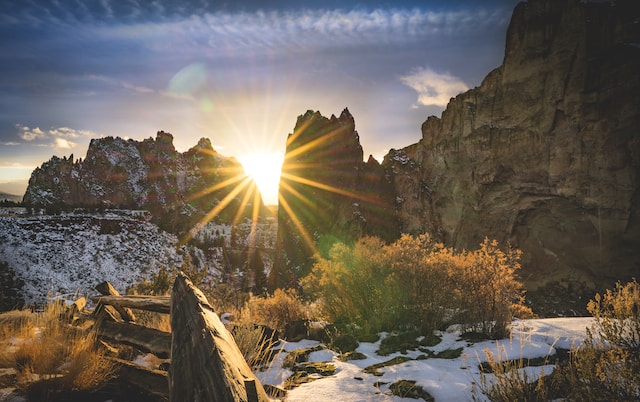 Things To Do In Redmond, OR
Redmond is a playground of epic proportions. Take on the rock formations and exhilarating climbs at Smith Rock State Park. Feel the misty magic of Tumalo Falls as you hike, bike, or horseback ride through the gorgeous trails. The Deschutes River Trail is your ticket to breathtaking views and wildlife encounters.
Redmond's downtown area is brimming with eclectic shops, art galleries, and delicious dining options. You can also catch a show or concert at the Redmond Performing Arts Center Or maybe you'd like to tee off at top-notch golf courses like Juniper Golf Course and Eagle Crest Resort Golf Courses. Skateboarding fanatics can hit up the Redmond Skate Park for some wicked tricks. And for leisurely family fun, the Dry Canyon Trail has your back with biking, running, and picnicking.