Water Damage Restoration in Madras, OR
Your Local Central Oregon Disaster Restoration Professionals
24/7 Water Restoration Services
in Madras, OR
When water damage strikes unexpectedly, its ramifications can be vast. Central Oregon Disaster Restoration stands as the dependable team to call during such crises. With our 24/7 Emergency Services, our skilled technicians will promptly evaluate the extent of your loss and immediately send out a competent crew to begin the crucial processes of drying and water removal, effectively mitigating any further damage. Working in tandem with your insurance company, we ensure the necessary coverage for your loss, enabling us to commence the restoration of your home or business with utmost urgency. Even for those choosing to pay directly, we pledge to provide comprehensive estimates at every phase before initiating any work. Our primary goal is to aid our customers in recovering from their losses without facing any unforeseen financial setbacks.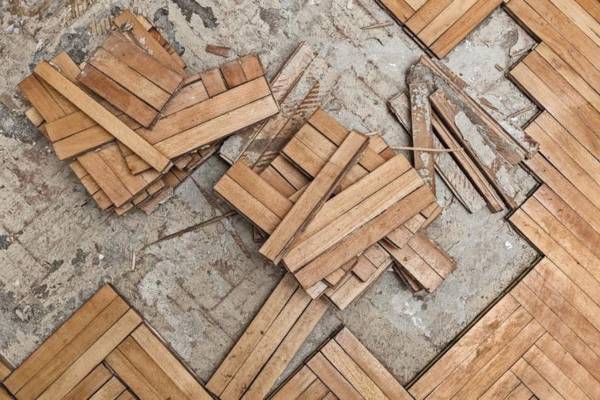 Common Causes of Water Damage in Madras, OR
Call CODR 24/7 For Your Water Restoration Needs in Madras, OR
Water Removal Services in Madras, OR
Property owners and renters incur billions of dollars in losses each year due to water-related damages. Acting promptly and engaging professionals to remove water can mitigate further harm and reduce the extent of repairs required. Common sources of damage include plumbing malfunctions (tubs, showers, toilets, pipes), heavy rainwater, flooding, ice dams, and frozen pipes. If you spot water damage in your home or business, take immediate action and call Central Oregon Disaster Restoration for swift water removal services.
Central Oregon Disaster Restoration will work directly with your insurance company to assess the damage, obtain coverage, develop an appropriate course of action for remediation, and manage your claim from start to finish.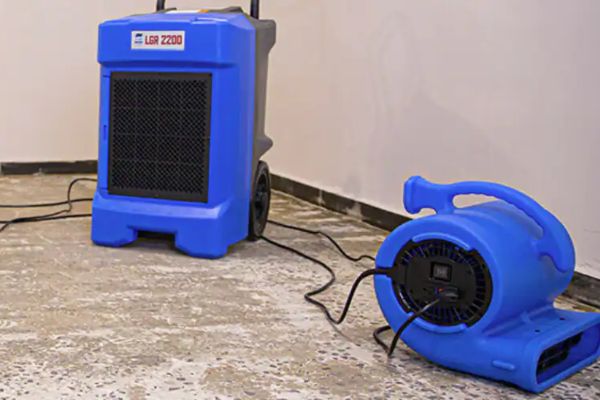 Water Damage Restoration Process in Madras, OR
Does Homeowners Insurance Cover Water Damage?
Water damage is typically a covered aspect of your basic homeowner's insurance policy. At Central Oregon, we take pride in being the region's most significant locally owned Disaster Restoration experts. Count on our experienced team to liaise with your insurance company and manage your claims efficiently.
Whether it's day or night, give us a call, and we'll promptly deploy a knowledgeable crew to kickstart the claims process and begin the careful restoration of your home or business. Our full-service restoration offerings encompass everything from securing your property and providing emergency board-up services to executing full-scale reconstruction. Notably, our exceptional expertise sets us apart from other Disaster Restoration companies, enabling us to handle reconstruction for the most robust structures.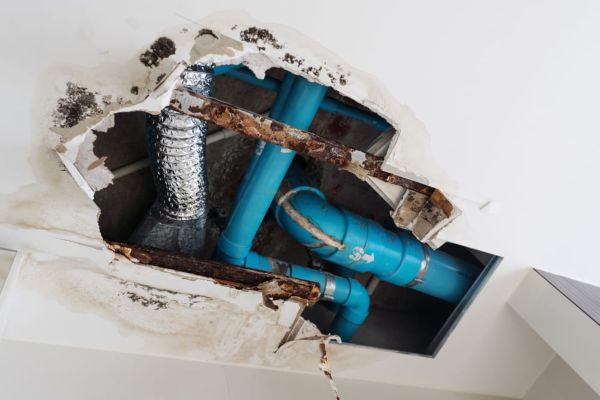 Call
CODR

For 24 Hour Emergency Response Services in Madras, OR
Why Choose
CODR

For Disaster Restoration
At Central Oregon Disaster Restoration we will deliver expert evaluation of your loss, clear communication about the best course of action, experienced assistance getting insurance coverage approved, efficient mitigation, quality work, and no financial surprises. From water damage to fire repairs, asbestos abatement to treating mold, we understand it's an honor to work in your home. Serving Bend and the surrounding areas since 2006, we are "The Home Team".