Mold Removal in Sunriver, OR
Expert Mold Damage Remediation Services
Professional Mold Remediation
in Sunriver, OR
When specific conditions are met, mold growth can rapidly manifest and spread throughout your home or business, particularly in the wake of water-related disasters, presenting a serious concern for your property. If you encounter mold or suspect its presence, it is essential to contact a local mold removal company for professional mold remediation services.
Central Oregon Disaster Restoration delivers full-service mold removal and remediation solutions. Call us right away when you notice mold damage, and our team of technicians will respond promptly to restore your property.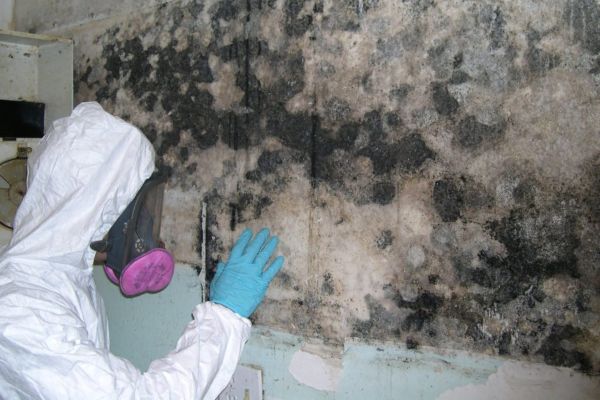 Mold Related Health Risks
Call CODR 24/7 For Your Mold Removal Needs in Sunriver, OR
Mold Removal & Mold Remediation Process
Call
CODR

For 24 Hour Emergency Response Services in Sunriver, OR
Why Choose
CODR

For Disaster Restoration
At Central Oregon Disaster Restoration we will deliver expert evaluation of your loss, clear communication about the best course of action, experienced assistance getting insurance coverage approved, efficient mitigation, quality work, and no financial surprises. From water damage to fire repairs, asbestos abatement to treating mold, we understand it's an honor to work in your home. Serving Sunriver and the surrounding areas since 2006, we are "The Home Team".