Tenant Occupuied Properties
Central Oregon's ONLY Customizable Restoration Program for Tenant Occupied Properties
Congratulations on Becoming a
T.O.P. Member
We understand the complexities and nuances that go into managing a property with tenants and have made it our goal to preemptively develop custom plans for property managers and owners. T.O.P. allows us the ability to ensure proactive responses and updates to losses that meet the guidelines set by your organization and owners.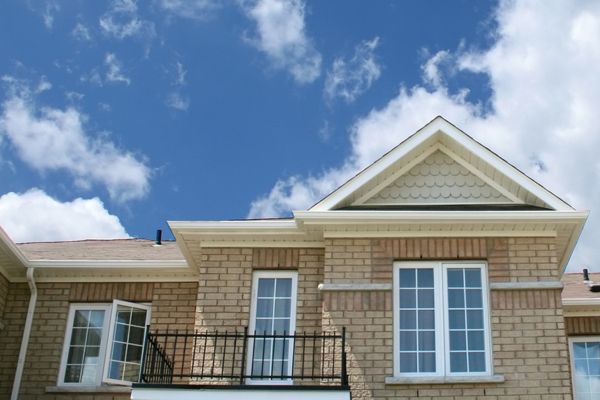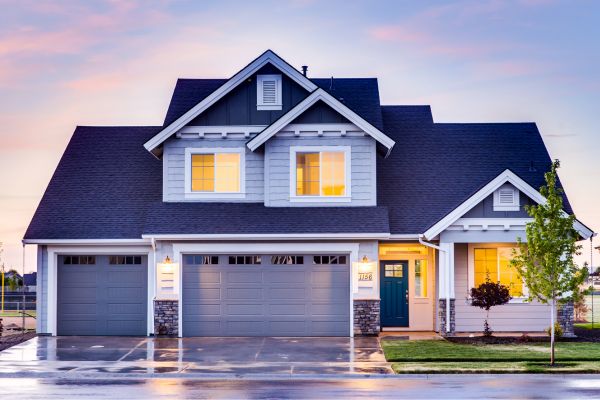 Your Individualized Game Plan
T.O.P. is developed with you, for you. C.O.D.R. is happy to conduct onboarding and training sessions in person at no charge to make sure that your next disaster restoration call is as seamless as possible. We will help better prepare you and your staff so that when chaos ensues, you will be able to jump into action with confidence knowing that you are helping your tenants and owners in their time of need.
Streamlined Communication
T.O.P. is designed to ensure timely and appropriate communication to all of the important people associated with your restoration project. By being a T.O.P. member, your organization's predetermined preferences will be followed when disaster strikes. T.O.P. ensures a proactive response and updates that meet the immediate needs of your tenants, organization and property owners.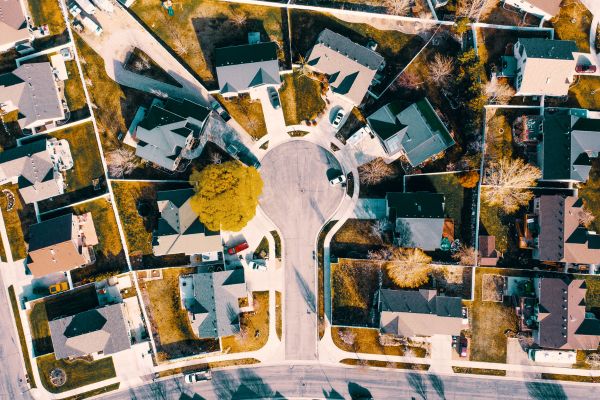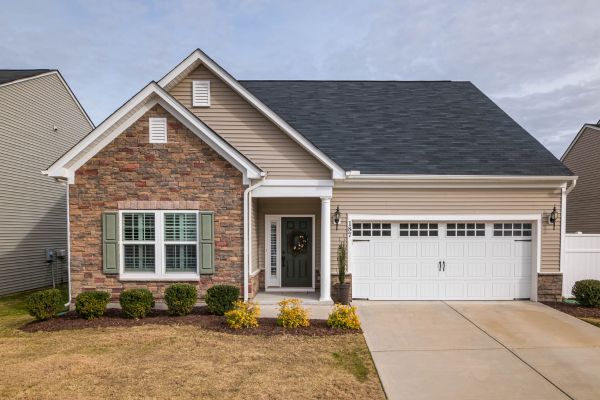 T.O.P. Members Provide a Value Add to Their Clients
Your clients will be comforted knowing if something happens to their important investment that there is an action plan in place. As a T.O.P. member we streamline the multiple points of contact so that you know what to expect from C.O.D.R. every step of the way.
T.O.P. Member Benefits Include:
5% Discount on Any Job Deemed Uncovered by Insurance
Free Inspections, Consultations, and Estimates
Quarterly Preference Reviews
Newsletters with Seasonal Updates and Best Practices
Call
CODR

For 24 Hour Emergency Response Services
Why Choose
CODR

For Disaster Restoration
At Central Oregon Disaster Restoration we will deliver expert evaluation of your loss, clear communication about the best course of action, experienced assistance getting insurance coverage approved, efficient mitigation, quality work, and no financial surprises. From water damage to fire restoration, asbestos abatement to treating mold, we understand it's an honor to work in your home. Serving Bend and the surrounding areas since 2006, we are "The Home Team".