Fire Damage Restoration in Tumalo, OR
24 Hour Emergency Fire Damage Restoration Services
Fire Damage Restoration Services
in Tumalo, OR
When an unforeseen fire damages your Tumalo, OR property, swift action is crucial to limit further harm. Even seemingly minor fires can hide more significant issues such as water damage or smoke damage. To ensure a rapid and effective restoration, do not hesitate to contact a professional fire damage restoration company right away. Central Oregon Disaster Restoration is here to help – our local experts offer a complimentary fire damage inspection to evaluate the destruction and initiate the restoration process.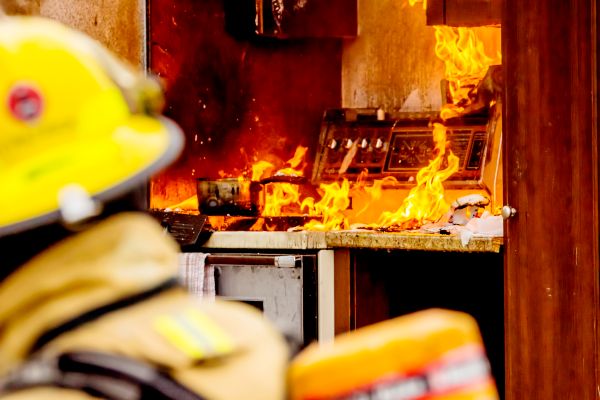 Call CODR 24/7 For Your Fire Restoration Needs in Tumalo, OR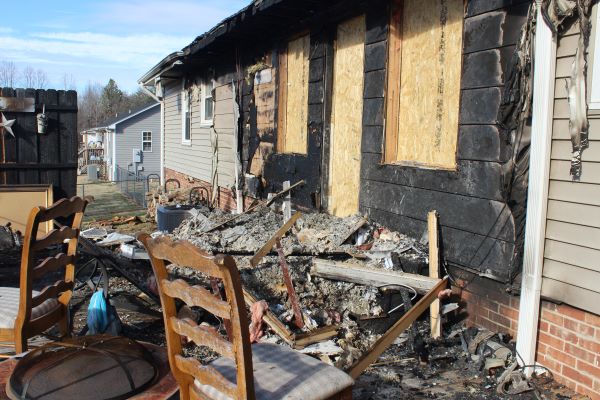 Emergency Fire Board Up Services
After a fire, your property becomes vulnerable to external elements such as weather conditions, vandalism, and animal intrusions. Emergency fire board-up services are vital to prevent additional damage by securing blown-out windows and exposed access points. Moreover, using tarps to cover roof holes effectively safeguards against secondary damages from rain and debris.
We, at Central Oregon Disaster Restoration, are well aware of the urgency of the situation, and that's why we provide continuous emergency fire board-up services in Tumalo. Rest assured, our experienced team is prepared to respond immediately to your call, securing your property to prevent any additional harm.
Fire Damage Restoration Process in Tumalo, OR
Soot Cleaning & Smoke Deodorization
The aftermath of a traumatic fire not only leaves behind the constant reminder of smoke and soot but also presents health risks. The optimal choice is to contact a smoke damage cleanup company for expert smoke soot removal and smoke deodorization. Smoke particles, being microscopic, can infiltrate porous materials, leaving residues on various surfaces such as walls, ceilings, and furniture.
At Central Oregon Disaster Restoration, our skilled team is fully prepared to handle smoke damage cleanup comprehensively, utilizing advanced techniques and equipment to meticulously eliminate soot and smoke residues, ensuring your property is thoroughly cleaned and free from harmful particles.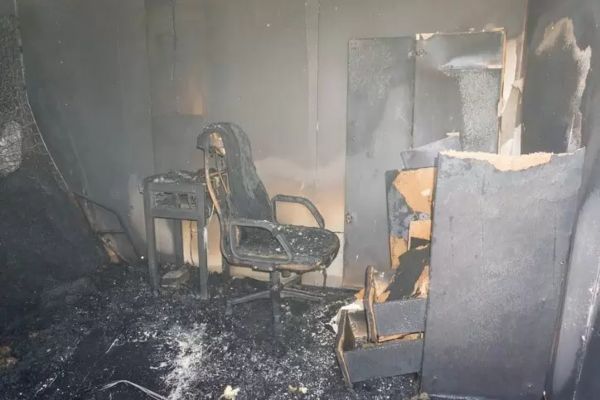 Call
CODR

For 24 Hour Emergency Response Services in Tumalo, OR
Why Choose
CODR

For Disaster Restoration
At Central Oregon Disaster Restoration we will deliver expert evaluation of your loss, clear communication about the best course of action, experienced assistance getting insurance coverage approved, efficient mitigation, quality work, and no financial surprises. From water damage to fire repairs, asbestos abatement to treating mold, we understand it's an honor to work in your home. Serving Bend and the surrounding areas since 2006, we are "The Home Team".