Central Oregon Disaster Restoration is proud to serve John Day, OR
Emergency Services in John Day, OR
Central Oregon Disaster Restoration of John Day, OR
24/7 Asbestos Testing & Removal Services in John Day, OR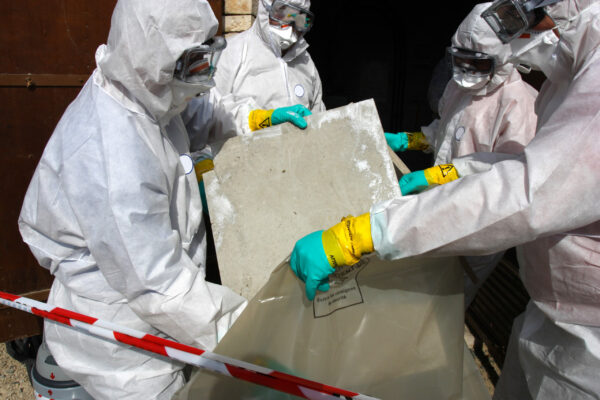 Asbestos testing and removal are of crucial importance in Bend, Oregon. It is vital to prioritize the identification and elimination of asbestos to ensure a healthy living environment and to comply with regulations for preventing asbestos-related illnesses.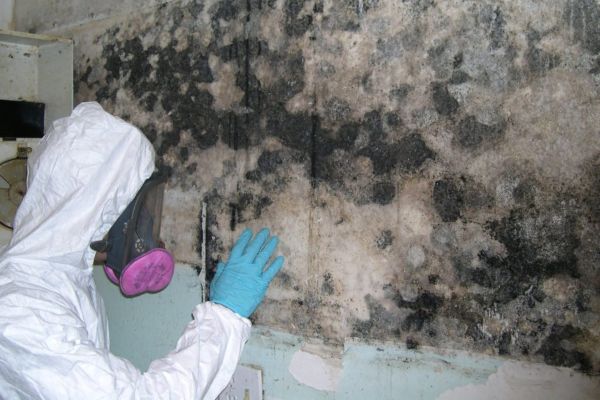 Residential asbestos abatement services specialize in the safe identification, containment, and removal of asbestos-containing materials in homes, ensuring the protection of residents from hazardous exposure.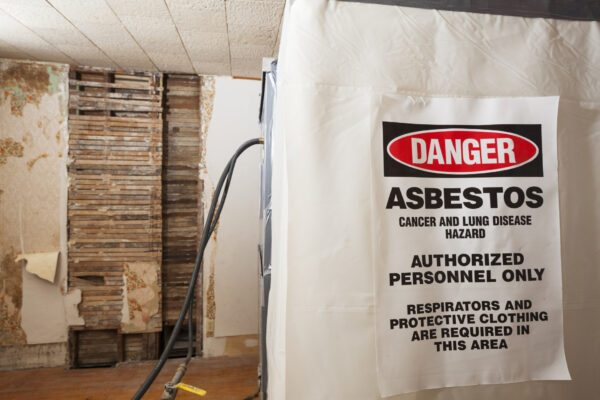 Commercial asbestos abatement focuses on the safe and meticulous removal of asbestos-containing materials in commercial buildings, safeguarding the health of employees, visitors, and the public while adhering to stringent safety standards and regulations.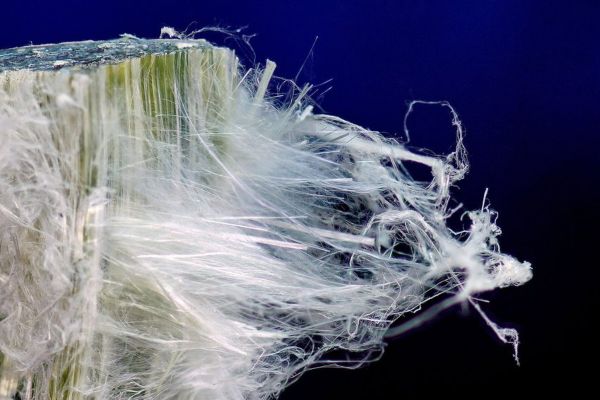 24/7 Asbestos Abatement Services in
John Day, OR
Asbestos removal services are essential for safeguarding human health and the environment from the dangers posed by asbestos-containing materials. Trained professionals in asbestos removal meticulously assess affected areas, employing advanced techniques and equipment to contain and remove the hazardous substances safely. Following strict protocols, the experts at Central Oregon Disaster Restoration ensure the thorough and secure elimination of asbestos from various structures, such as homes, offices, and industrial facilities. Proper disposal methods are crucial to prevent asbestos fibers from becoming airborne, which can lead to severe respiratory illnesses and other health complications. By offering specialized expertise and a commitment to safety, asbestos removal services provide peace of mind to property owners, ensuring their spaces are free from this dangerous material, thereby promoting a healthier and safer living and working environment.
Call CODR 24/7 For Trustable Asbestos Removal Services in John Day, OR
About John Day, OR
John Day is a picturesque city nestled in Grant County, Oregon, known for its rich history, stunning natural beauty, and outdoor recreational opportunities. Situated along the John Day River, the city is named after the river and serves as a gateway to the scenic wonders of the surrounding area. With a population that embodies the friendly spirit of rural America, John Day offers a warm and welcoming atmosphere to both residents and visitors alike.
One of the prominent attractions in the area is the John Day Fossil Beds National Monument, a treasure trove for paleontologists and nature enthusiasts. The monument preserves a diverse range of well-preserved fossils, showcasing the ancient history of the region. Visitors can explore the colorful rock formations, hiking trails, and informative visitor centers, gaining insight into the prehistoric life that once thrived in this area.
Apart from its geological wonders, John Day is a hub for outdoor activities. The nearby mountains, forests, and rivers provide opportunities for hiking, fishing, camping, and wildlife viewing, making it a paradise for nature lovers. The city also hosts various events and festivals throughout the year, celebrating its cultural heritage and tight-knit community.
With its charming ambiance, natural splendor, and cultural richness, John Day, OR, stands as a testament to the beauty of small-town America and the wonders of the Pacific Northwest.